Over the Road Technology-Driven Logistics
Select Full Truckload (FTL) or Less than Full (LTL)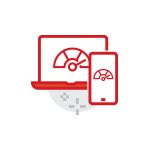 Disruptive Technology
Leader in the evolution of the supply chain by combining cutting edge TMS software with five decades of industry experience.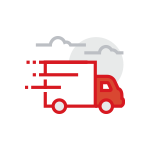 Solution Based Products
Services that are not dependent on your shipment size or mode, but rather the competitive advantage we give your company.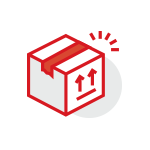 Single Point of Contact
Our personalized concierge customer service gives you a consistent contact who is always a phone call, text, or email away 24/7/365.
Your Competitive Advantage
Cutting-edge technology and solutions that modernize the freight brokerage industry
4PL
Make your supply chain a variable cost by implementing our disruptive technology to eliminate fixed costs and 3PL markups.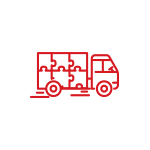 Wholesale
Over five decades of industry experience gives us unique access to wholesale trucking capacity and rates that are passed on to you with no 3PL markup.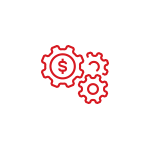 Spot Market
Rates change by the minute in the North American supply chain. Our innovative technology instantly gives you access to the cheapest rates 24/7/365.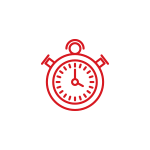 Expedited
With access to over 45,000 qualified carriers in the North American supply chain, our TMS guarantees we can always find a truck to move your urgent shipments.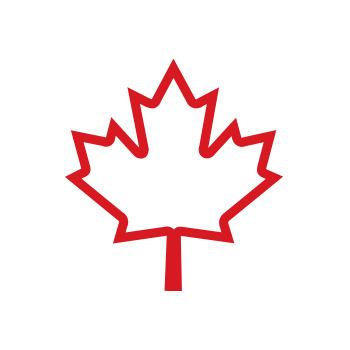 Canadian Final Mile
Crowdsourced AI based technology gives you access to networks of local couriers and independent contractors to deliver your orders directly to customers.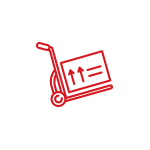 Relocation
Partnerships with commercial, residential, and automotive movers provides you best in class pricing, regardless of your professional or personal moving needs.